Want a massage in New Orleans? Amazing Hands Massage Therapy offers Licensed treatments covering Pain Management, Sports Care, Flexibility, and Relaxation. Great for special events like parties, weddings, conventions, and more.
November &amp December
Take 5 after Halloween Since Halloween a marathon or season of days and events in New Orleans. The week after (recovery week), take $5 off each half hour (May be valid with other offers depending on availability. i.e. Student, Service Industry, Starving Artist (Valid November 4-8 Check back for possible extension)
Upgrade to get Free Gift Certificates For every extended massage you purchase and use in November &amp December, and get a half hour gift certificate for a friend or loved one. Makes for a perfeft gift details

Same day appointments will be available, but
reserve your spot now to make sure you don't miss out.




Amazing Hands - Massage Therapy by Patrick

Patrick is a Master Therapist. In the New Orleans area he offers outcalls, has a simple studio uptown on Cohn at Lowerline, and may have availability downtown at locations in the CBD/French Quarter/Convention Center area.



Full amenaty spa rooms may be available for a fee.
Most forms of massage are available for a complete list check the Services Menu
The sessions here are often said to have a firm but gentle touch. The custom sessions focus on the clients needs. Most common needs include: Stress reduction, Pain Management, Relaxation, and Sports Care.
To ensure quality, your therapist performs a limited number of massages in one day.
Community Outreach:
Until further notice, Patrick with Amazing Hands Massage Therapy will be offering complementarty massages on Wednesdays from 2-4 at the Herb Imprt Company 5055 Canal St.
Thats right they are FREE*. This is a community service. Please support the therapist by Tipping. While not required, please thank the herb import by purchasing something when you visit. They have a wonderful coffee shop, and a full selection of Herbal Supplements, Vaporizers, Vitamins & Supplements, Apparel & Accessories, Bath & Body Care, Body Building & Diet, Detox, and Potpourri & Botanicals products.
* We reserve the right to limit it to one free session per month.
(Sliding scale: typical charge $15 for 12 minutes)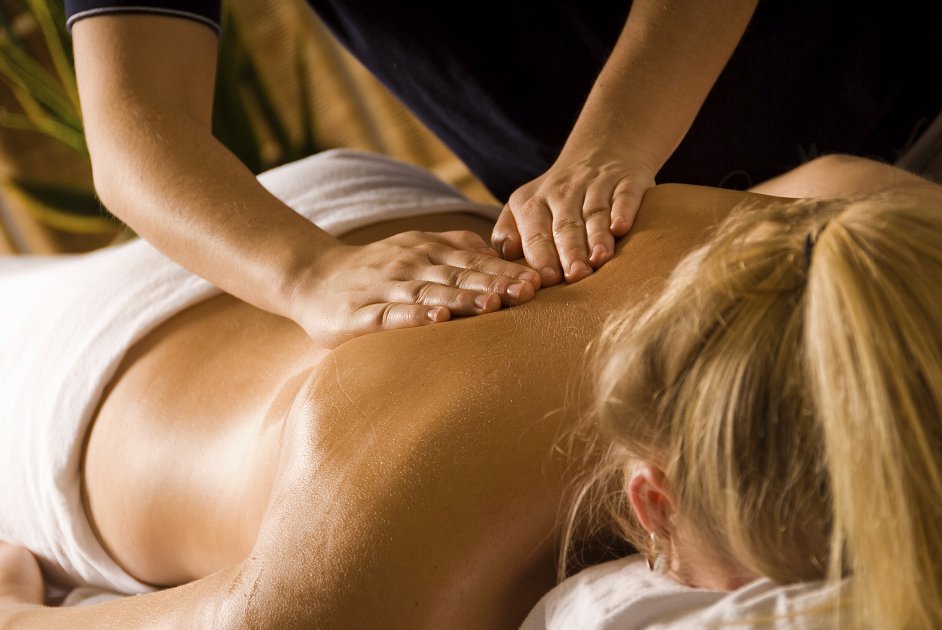 Upcoming Events