Want a massage in New Orleans? Amazing Hands Massage Therapy offers Licensed treatments covering Pain Management, Sports Care, Flexibility, and Relaxation. Great for special events like parties, weddings, conventions, and more.
February
Resolutions: Lenten Besides being great for your muscles, energy, winter blues on its own as a resolution, massage can be a great complement to any other resolution you may have. From helping recover from your workout at the gym; detox from that sugar, carbs, alcohol, caffene, or other vice; boost your mood when you are feeling your resolve slip.
Warm up with a hot stone massage. A hot stone massage is a great way to loosen the muscles, and get a deeper effective massage without the deeper pressure, and it feels good on a cold day
Mardi Gras: In addition to king cakes, a massage can make a great party favor. Book a therapist or two for your event, or give out some gift certificates.
Mardi Gras: Scheduling issues Please note parade schedules It can be hard to move around the city be sure to plan extra time. Book Early! Our schedule may be affected by the cities schedule. This is a holiday! Discounts and specials may be limited. Verify your price when booking.
Service Industry Special (Post Mardi Gras)After working 96 hours strait with only quick cat naps, you need to recover. Save an extra $10 or $15* March 5-14. An hour massage becomes $40* or $45 (Save the extra $5 if you get a massage at the regular service industry price since the first of the year.
Same day appointments will be available, but
reserve your spot now to make sure you don't miss out.
Amazing Hands - Massage Therapy by Patrick
Patrick is a Master Therapist. In the New Orleans area he offers outcalls, has a simple studio uptown on Cohn at Lowerline, and may have availability downtown at locations in the CBD/French Quarter/Convention Center area.


Full amenaty spa rooms may be available for a fee.
Most forms of massage are available for a complete list check the Services Menu
The sessions here are often said to have a firm but gentle touch. The custom sessions focus on the clients needs. Most common needs include: Stress reduction, Pain Management, Relaxation, and Sports Care.
To ensure quality, your therapist performs a limited number of massages in one day.
Community Outreach:
Until further notice, Patrick with Amazing Hands Massage Therapy will be offering complementarty massages on Wednesdays from 2-4 at the Herb Imprt Company 5055 Canal St.
Thats right they are FREE*. This is a community service. Please support the therapist by Tipping. While not required, please thank the herb import by purchasing something when you visit. They have a wonderful coffee shop, and a full selection of Herbal Supplements, Vaporizers, Vitamins & Supplements, Apparel & Accessories, Bath & Body Care, Body Building & Diet, Detox, and Potpourri & Botanicals products.
* We reserve the right to limit it to one free session per month.
(Sliding scale: typical charge $15 for 12 minutes)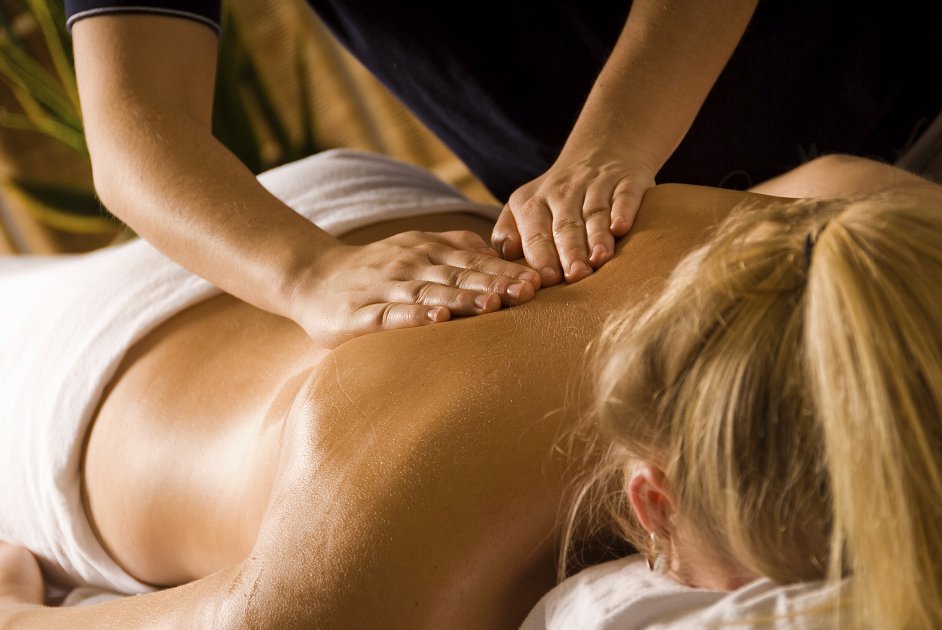 Upcoming Events